Spring 2009 Hair is HOT!



Check out this RUNWAY look and try it out!

You'll be lookin'

oh so sexy.



Provided by Elle.com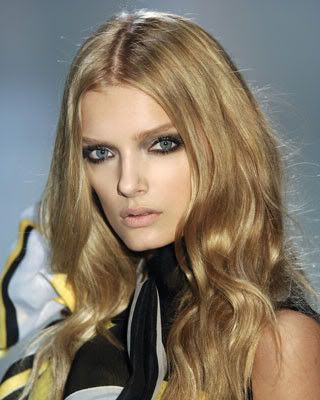 To complement Thakoon's travel-and-leisure-inspired collection, Aveda key stylist Eugene Souleiman gave the models what he calls "convertible hair"—it was meant to look as if they had curled and styled their hair, and then gotten some natural tousle from taking a ride with the top down.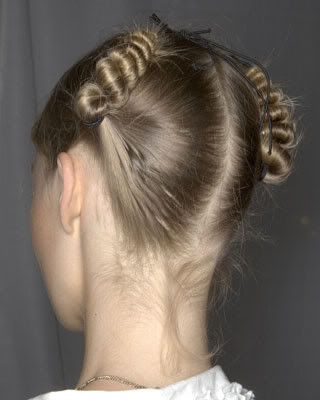 Do the prep work for this style the night before and sleep on it. Part damp hair down the middle and put it in two pigtails. Spray the tails with hairspray, and then divide each pigtail in half and coil the pieces together tightly to form a rope. Then secure the ends with elastics and pin them to your head, allowing your hair to air dry overnight.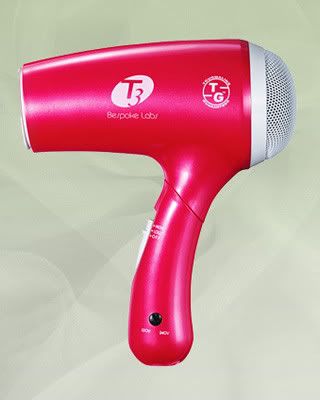 If you don't have time to let your hair air dry completely in the coils, use a blow-dryer on a warm setting to speed up the process.



When hair is completely dry, take down the coils and flip your head over to loosen up the waves. Apply a matte texturizing powder to your roots for added volume and work it down towards your ends.




NOW GET TO IT and get your sexy on! Your man will be thanking you! And IF you don't have a hunk... go find one! You'll be turning heads with this hair!